EARN MORE WITH OUR HIGH MARGINS

We have structured our pricing and margins to be competitive, outright beating lower quality brands. Earn more for your shop by displaying DAVINCI products prominently!

A BRAND PEOPLE ASK FOR BY NAME

DAVINCI has been innovating the marketplace of vaporization for years. Our superior products have become some of the most sought after and asked for devices in the world.

FULL PERSONALIZED TURNKEY SERVICE

Personalized service to cater to your needs. You can order, pay, and ship all your goods all in one place: vaporizers, accessories, and collateral material.

WORLD CLASS TRAINING FOR YOUR STAFF

We make sure you are setup for success! We provide you and your staff with the training and materials you need to ensure you make that sale right out of the gate.
DAVINCI IQ

For the "flavor chaser" connoisseurs you want to stock our best… The DAVINCI IQ portable vaporizer delivers the purest flavor available on the market. It provides users the ability to craft a customized experience through superb control options - SMART Paths™, Precision Temperature, and Boost Mode. With long battery life, discreteness, and portability, the DAVINCI IQ makes the ideal premium vaporizer for your discerning customers.

DAVINCI MIQRO

This personalized vaporizer sets the bar for solo use. 33% smaller than its predecessor, its ultra portable size complements the quality of vapor it produces. With its adjustable oven, the DAVINCI MIQRO allows efficient and maximum consumption of favorite herbs while maximizing their experience. There's no question that this is the vaporizer for microdosing. Let your customers explore with MIQRO steps!
Testimonials from other resellers
"There may be many vaporisers on the market but quality speaks for itself. The DaVinci experience is not only about their top quality products but its about service and being part of a loving family that guarantees the support and flexibilty whenever needed. Thanks guys for all your help".
"DaVinci has been in the game for some time and it shows. Innovative features, rich dense vapour, and a commitment to build a better product with each new release. I can't wait to see what they come out with next!"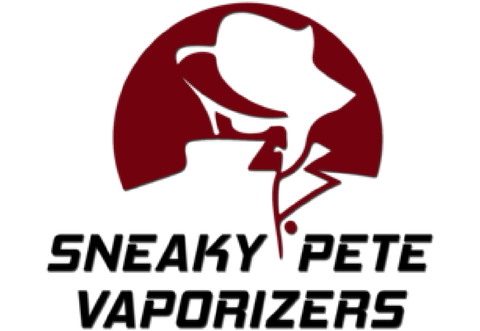 "DaVinci products set a new standard for vaporizers. Efficiently, portability, attractiveness, there's nothing DaVinci vapes can't do or satisfy".